KING OF KONG / THE DOUBLE / WORLD OF HORROR mini-review
Of these flicks (that I watched the last few days), I'm gonna recommend THE KING OF KONG the most. It's manipulative documentary filmmaking, but it's pretty entertaining stuff. There's a guy named Billy Mitchell (set up as the villain in it), and he's pretty spot-on for some guys I actually know who take their shit way too serious and somehow have collected a group of sheep who forever nod yes to him.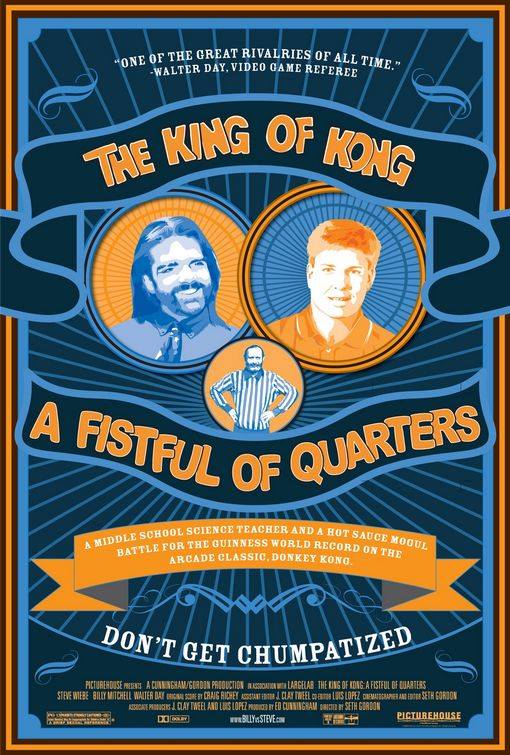 I didn't like THE DOUBLE and turned it off a half hour in. For all I know, it may have become the greatest film ever made 31 minutes in, but I got bored watching Jesse Eisenberg in a three-sizes too big suit walking around like human milquetoast.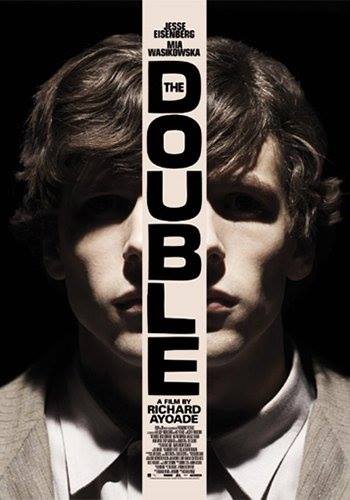 And.. if you're a horror fan, you should watch DARIO ARGENTO'S WORLD OF HORROR. I had to order it from Amazon, and it's a scant 111 minutes, but you get to see how they filmed Jennifer Connelly's bug stuff in PHENOMENA while wondering what Argento would look like if he took Vitamin E regularly and not take hair combing advice from the Frankenstein Monster.